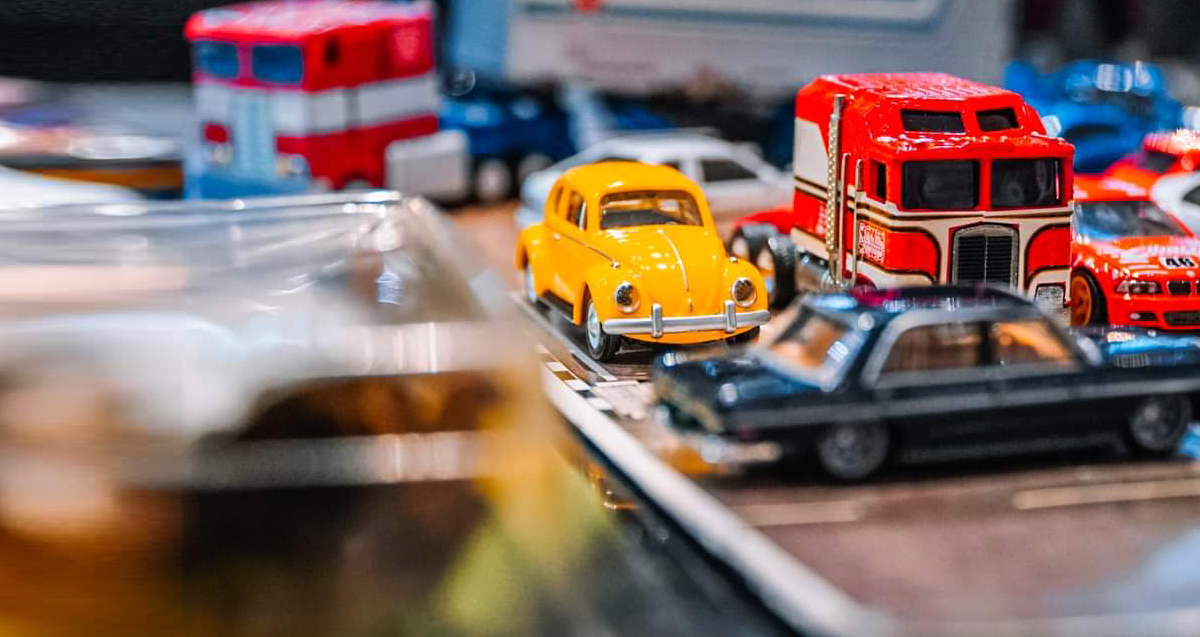 Hot Wheels Exhibition
Hobi Bozo has been around since January 2016 lead by Erwan Affendi Kamarudin. We have been running bozohotwheels for few years with Race track set up for Perak, KL, Negeri Sembilan, Penang and all the way to Kelantan. Our very 1st hotwheels was back in the 80s and finally we decided to collect massively for the past 10-15 years. Some of our collection worth RM3000 a piece for example Bre Datsun 510 Red Line Club. We have travel around and provided race track event in which everyone has a chance to purchase their favourite diecast car and put it to race. Its a blood rush event.
Looking forward to bring you all a great hotwheels display from years of collecting and the excitement of hotwheels race track event.