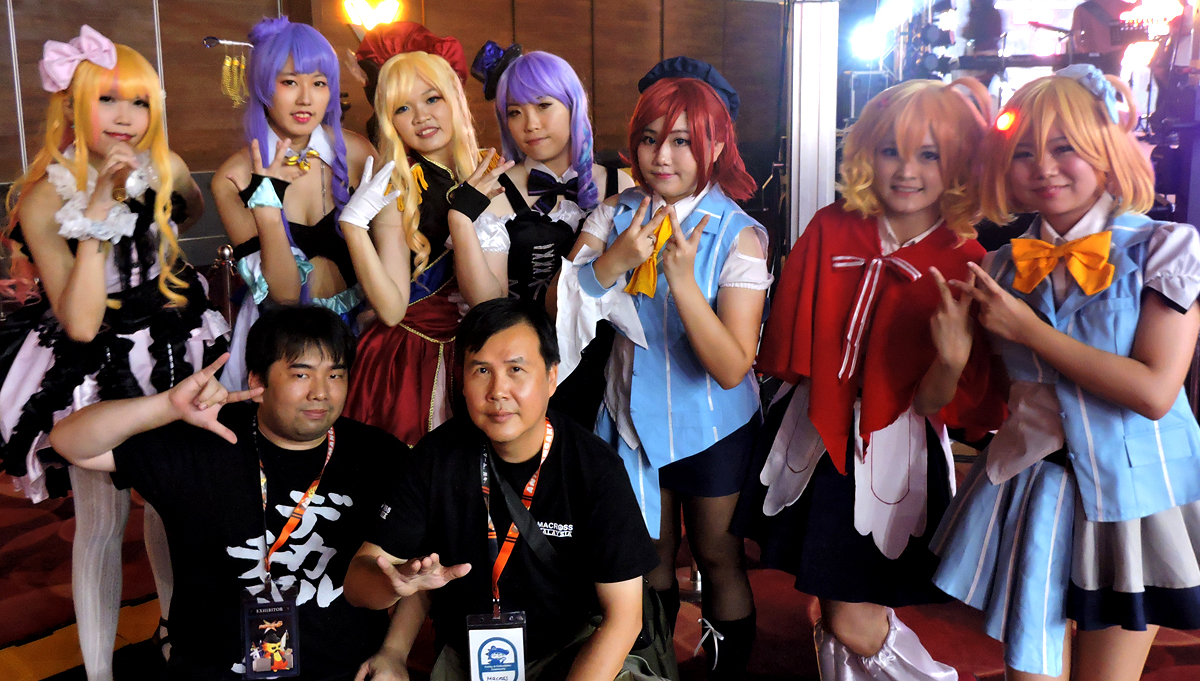 Introduction of Macross Malaysia
Macross Malaysia (formerly known as Macross Fans of Malaysia) celebrated the Macross series' 35th anniversary together with the club's 10th Anniversary. The club was created as a platform where fans of the Macross series (be it the latest or the 1st) can come together and discuss, meet new fans, enjoy the exhibits, cosplay as Macross characters and the occasional Macross Café. A place where a fan of the series can call home and no matter which Macross series is your favourite, or which character you cosplay, it will never be considered out dated.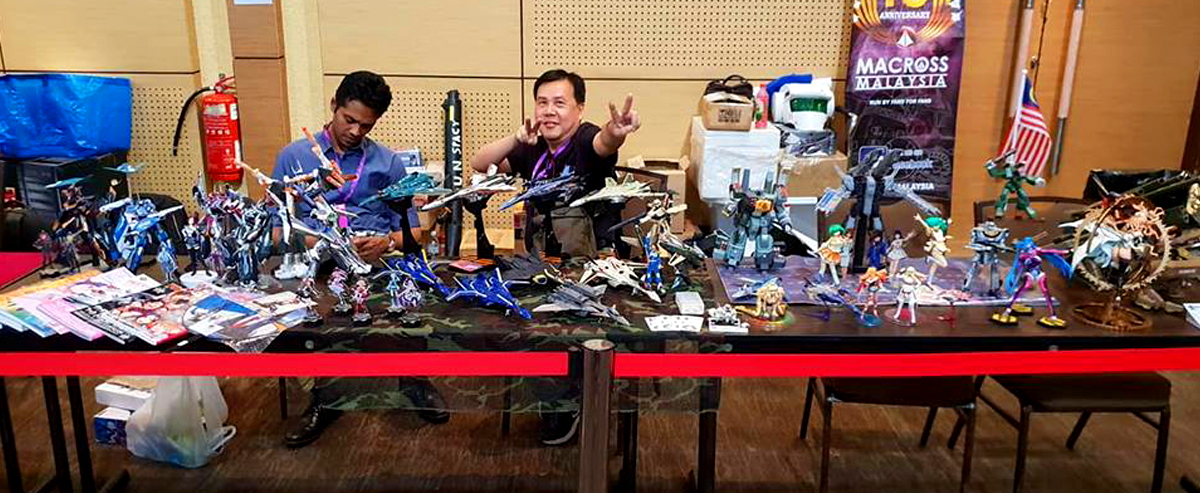 As part of Macross' appeal is in its transforming mecha, the Valkyries, it isn't surprising that a lot of Macross' fandom revolves around the Valkyries which are many and varied in its 35 year's history. Macross Malaysia members have amongst themselves collected a plethora of Macross merchandise and will be having a grand exhibition at C2AGE this year. Also, we'll be having Macross Café, so come over and see which of your favorite character will be serving you. Other than food and refreshments, you can engage them in games and there will also be performances! Take a picture with them for a memory of a lifetime! Be sure not to miss it and be prepared to be deCultured!