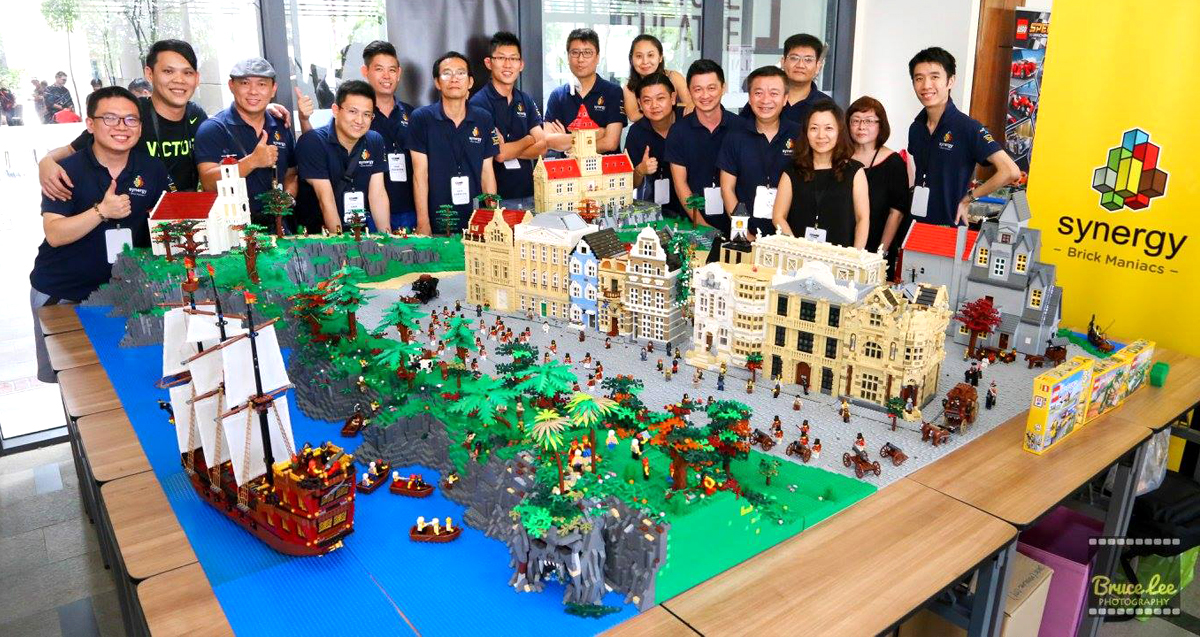 Introduction of Synergy LEGO Users Group
Synergy LEGO Users Group (Synergy LUG) was established on 31st October 2014 by 11 Adult Fans of LEGO (AFOLs) or LEGO enthusiasts who share the same passion on LEGO brick. On 11th November 2015, we were officially been recognized as RLUG (Recognized LEGO User Group) by the LEGO Group. This group aims to provide AFOLs who like to MOC (My Own Creation) using LEGO bricks a platform to share their ideas, skills, and creations. Besides that, we do meet up regularly to talk about LEGO, plan and organize LEGO activities, display and exhibition.
If you are interested on our activities, please feel free to drop by our Facebook group Synergy LUG.