Sally Dorasnow Biography
Sally Dorasnow First started Cosplay in August 2015 debuting as rory mercury at Animangaki. She loves going to maid cafe's and being around her pets. She also enjoys playing games & chilling in her discord every day with friends.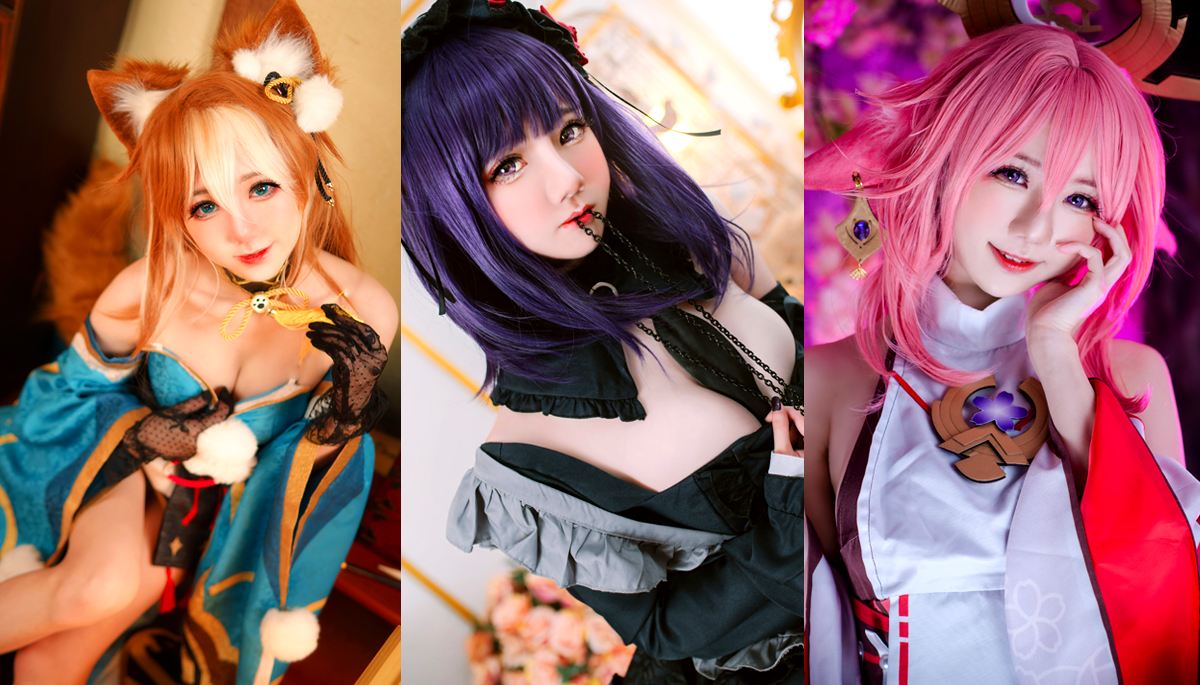 Since her debuted in 2015 she has been invited to numorous maid cafe, local and oversea events. Although she is quiet and shy,do not be fooled by her cute looks because being sexy is part of her kit!