The Star Wars Malaysia Fan Club (SWMFC) Biography
The Star Wars Malaysia Fan Club (SWMFC) was established in December 2011 by a group of fanboys who shared a passion for that beloved galaxy far, far away. As a non-profit organization registered with the Registrar of Societies Malaysia, SWMFC aims to promote the timeless space fantasy saga by uniting fans across the region, as well as organizing Star Wars themed events for its members and the general public. Community service is a hallmark of the society, and the club strives to bring the joy and excitement of growing up with Star Wars to the next generation.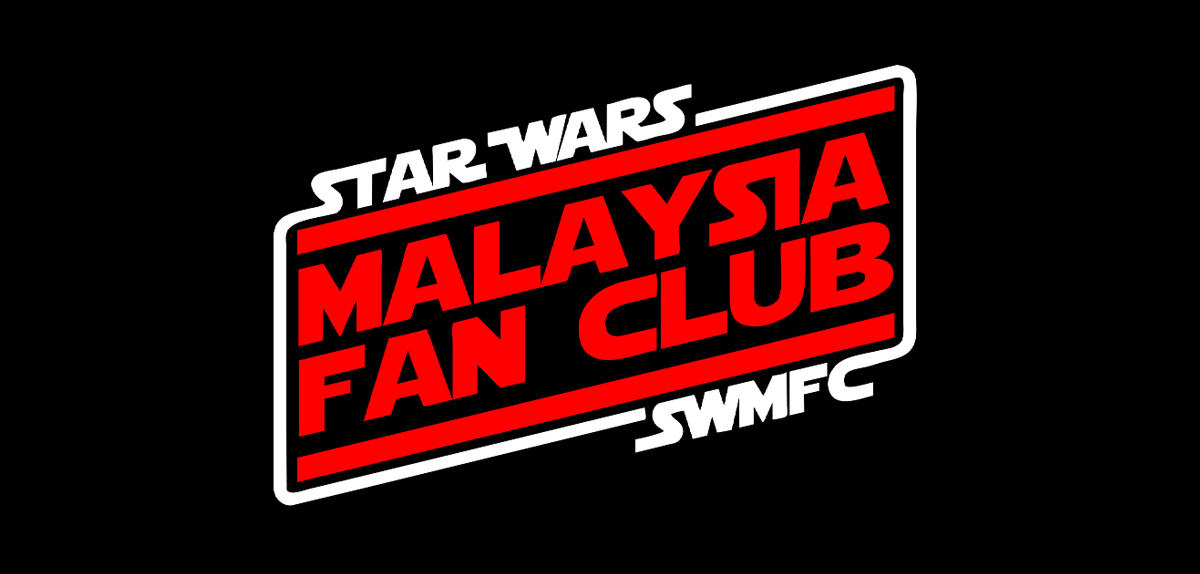 In the past decade, SWMFC has grown from a fledgling Facebook Group with dozens of fans to a nationwide community of over 1,500 Registered Members and 15,000 Facebook Members. In addition to a wide range of Star Wars collectors, the membership includes cosplayers & costumers, gamers, literature buffs, purists, hardcore fans, casual fans, non-fans (because Star Wars is still cool) and everything in between.